Karen Yoshida
BScPT, MSc, PhD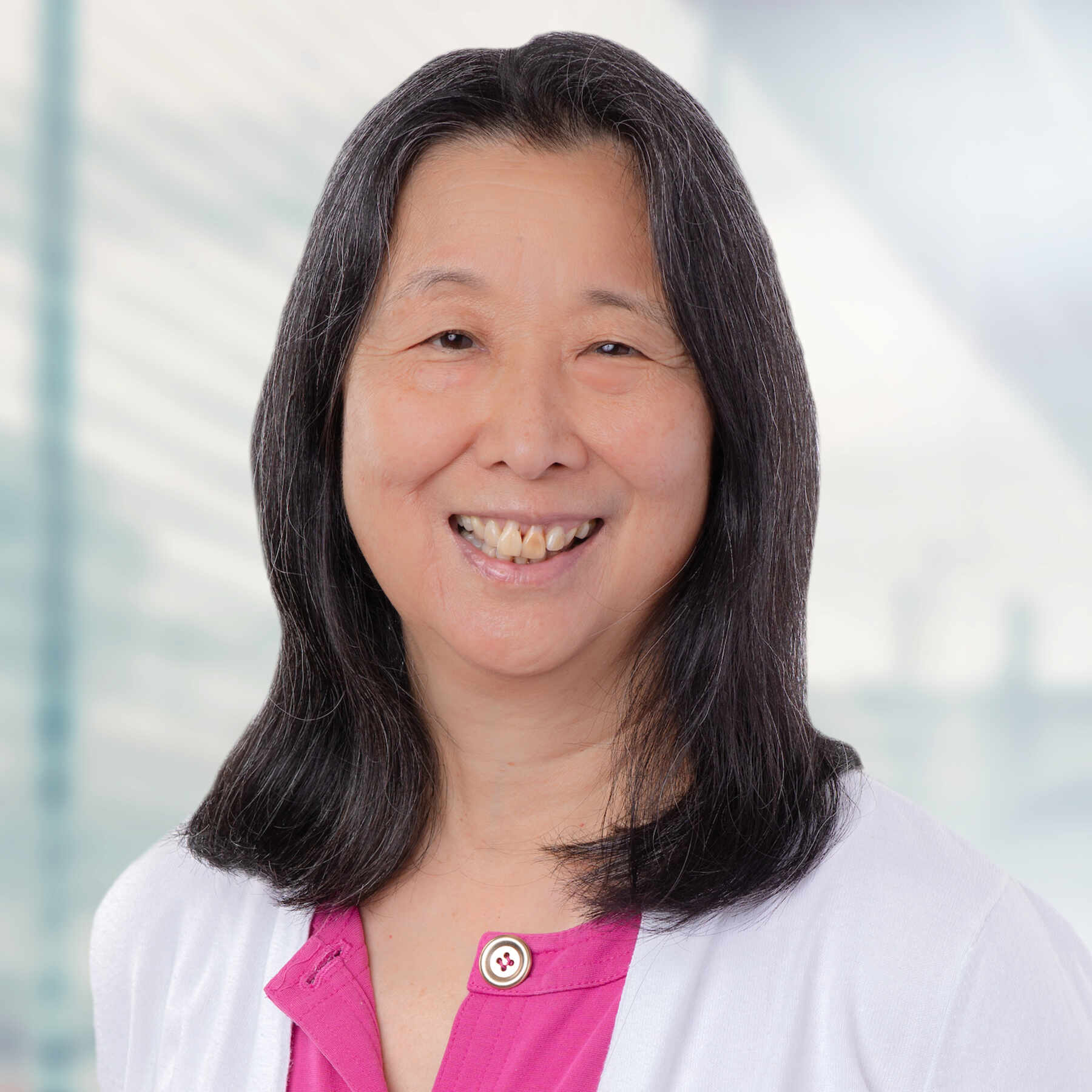 Karen Yoshida, Ph.D. is Professor, in the Department of Physical Therapy and a full member of the Rehabilitation Science Institute and the Dalla Lana School of Public Health (Social Science Division), University of Toronto. She is also a community member at the Women College Hospital Research Institute.
Karen received her Ph.D. in 1991 (Community Health-Sociology of Health / Sociology of Disability) and in 2008 was a Fellow in Columbia University's, Summer Institute on Oral History. Topic: Narrating the Body: Oral History, Narrative and Embodied Performance.
She was Canadian Disability Studies Association president in 2014-15. Karen received the English Tanis Doe award in 2020. The award is named for the activist and professor Tanis Doe. It honours an individual who dares to "speak the unspeakable" in advancing the study and culture of disability, and who has enriched through research, teaching, or activism the lives of Canadians with disabilities.
Presently, Dr. Yoshida is leading a research project to mobilize Critical Disability Studies in non- CDS academic spaces. She is a co-investigator on the Bodies in Translation: Activist Art Technology and Access to Life. SSHRC partnership grant. In this grant, Dr. Yoshida is leading an oral history study on Canadian disabled artists and cultural activists.