2021-2022 Exceptional Achievement and Recognition Awards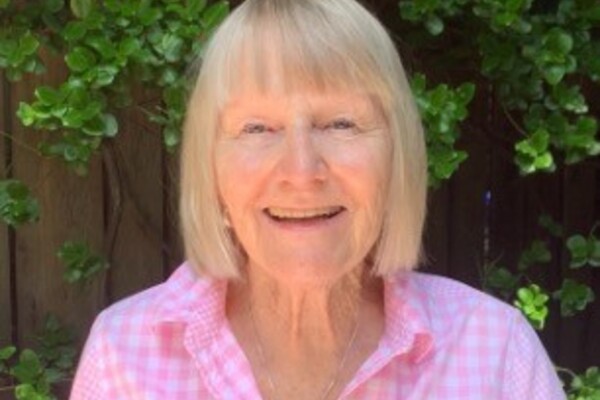 Exceptional Achievement Recipients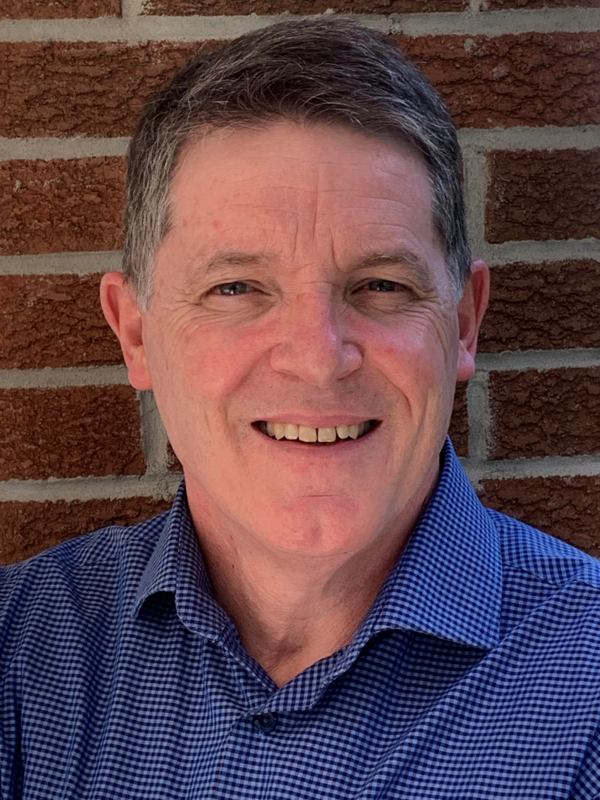 Gareth Sneath – Practitioner
Graduated from the Salford School of Physiotherapy Manchester, UK, and developed a strong interest in musculoskeletal PT and manual therapy. In 1989 he completed the Graduate Diploma in Manipulative Therapy, Curtin University, Australia. He emigrated to Canada in 1990 and has enjoyed a varied career in the public and private health sectors focusing on MSK clinical practice and teaching as well as consulting for the COP and serving as Chief Examiner for the Physiotherapy Competency Examination. He has had a long and enjoyable association teaching with the University of Toronto. He completed an MScCH (Health Professions Teacher Education) in 2015 and the Inter-Professional Arthritis Fellowship/ACPAC with the University Health Network in 2019. He now works at the Unity Health Network continuing to do the things he has always done, clinical practice and teaching.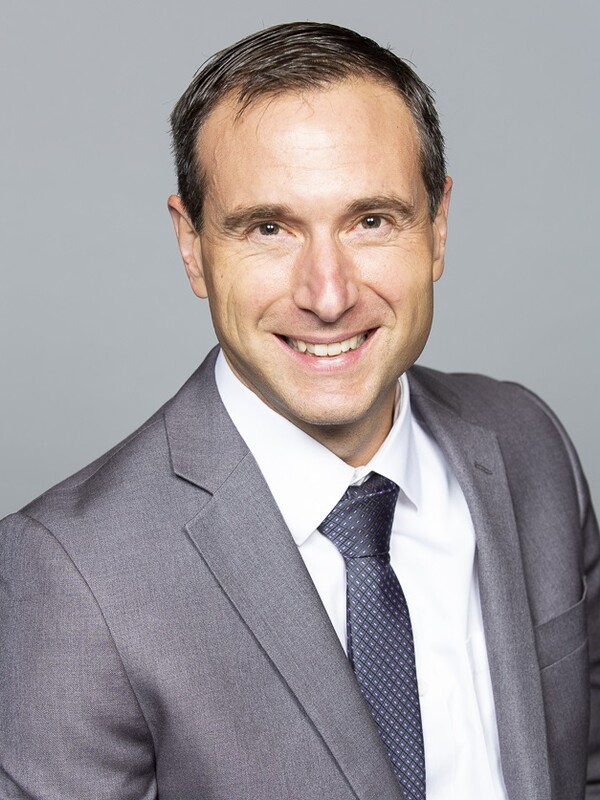 Eric Robitaille – Education
Since graduating from our MScPT program in 2004, Eric has been employed as a physiotherapist with National Defence. He has been clinical faculty since 2008, coordinating student placements and facilitating in our musculoskeletal units. Following doctoral studies in 2015 he has been investigating evidence informed practices in the prevention and management of musculoskeletal injuries in Canadian Armed Forces members. Eric has been a clinical instructional assistant in Units 1 & 2 for the past several years, and this year felt privileged to be our Exercise Science Theme Lead.
Diane Gasner – Professional Development
Diane Gasner graduated from UofT with a Diploma in Physical & Occupational Therapy in 1963.
On graduation she worked in multiple hospital settings until 1967 when she took a hiatus to start a family. In 1975 the Gasners embarked on a 2-year CUSO project in Cali Colombia S.A. On returning home in 1978 Diane worked at St. Johns Rehabilitation hospital achieving the position Assistant Director Physical Medicine in 1986.
With her desire to improve her education, Diane completed her UofT BSc(PT) in 1986 followed by her Masters at York University in 1992.
She joined the UofT Department of Physical Medicine in 1990 specializing in orthopaedics. During her tenure at Uoft Diane was the recipient of three achievement awards includng the W.T. Atkins award for excellence in teaching in course development. After retiring in 1989 Diane continued on as chair of the communications committee for the Alumni Association.
2021- 2022 Exceptional Achievement & Recognition Awards Event
Recognition Award Recipients
Individual Award Recipients
Congratulations to all our recipients!