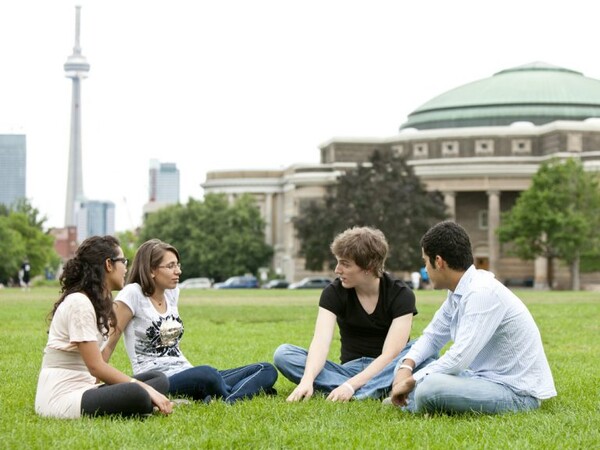 The Department of Physical Therapy is within the Temerty Faculty of Medicine at the University of Toronto. The vision for the Department is to advance the teaching, science and practice of physical therapy as an essential part of individual health and inclusive, flourishing communities.
There are approximately 25 core faculty members and more than 400 community-based faculty who are involved in the Master of Science in Physical Therapy (MScPT) program through teaching in-class sessions, facilitating clinical skills labs, providing clinical supervision, and supervising research projects. The MScPT is a 24-month professional program that currently admits 110 students each year. In 2019 we launched a Renewed Curriculum based on three foundational pillars; critical thinking, an inquiry mindset and a strong sense of professionalism.
Underpinned by our values, we have 5 strategic priorities each with their own goals and objectives to cultivate leaders and change agents, amplify voice and advocacy, foster equity, diversity and inclusion, expand innovative learning and strengthen shared scientific purpose.
To build our science and inform further research, education, clinical practice, and policy, faculty in the Department are engaged in research and education scholarship under four integrated Research Platforms: Healthy Development and Aging, Assessing Body Structure and Function, Social, Political, Ethical and Cultural Dimensions of Health and Disability and Digital Physical Therapy and Rehabilitation.
The University of Toronto Department of Physical Therapy aspires to continue to be a leading Department in physical therapy education and research nationally and internationally.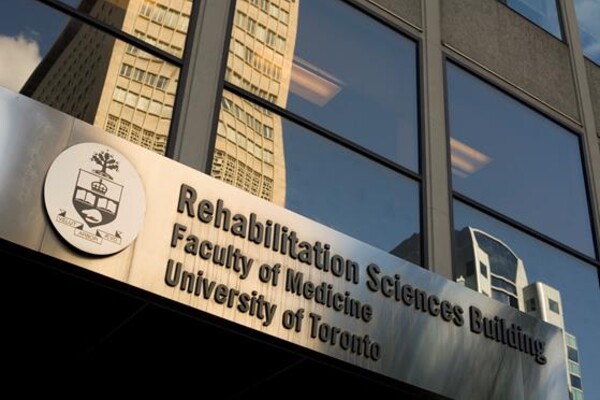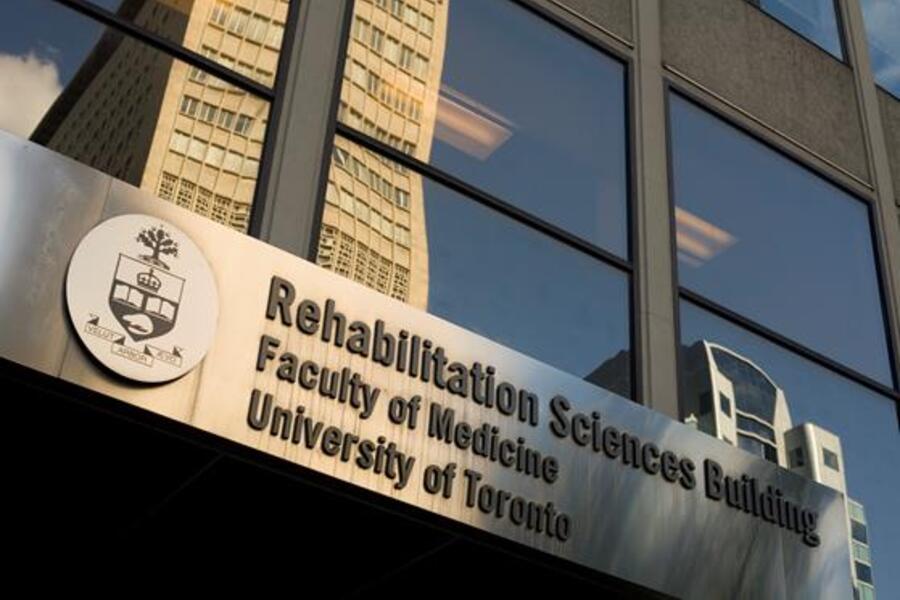 Land Acknowledgement
The sacred land on which the Department of Physical Therapy operates has been a site of human activity for thousands of years. This land is the territory of the Huron-Wendat, the Seneca, and the Mississaugas of the Credit. Today, this meeting place is still the home to many Indigenous people from across Turtle Island and we are grateful to have the opportunity to work on this land.