Chair's Message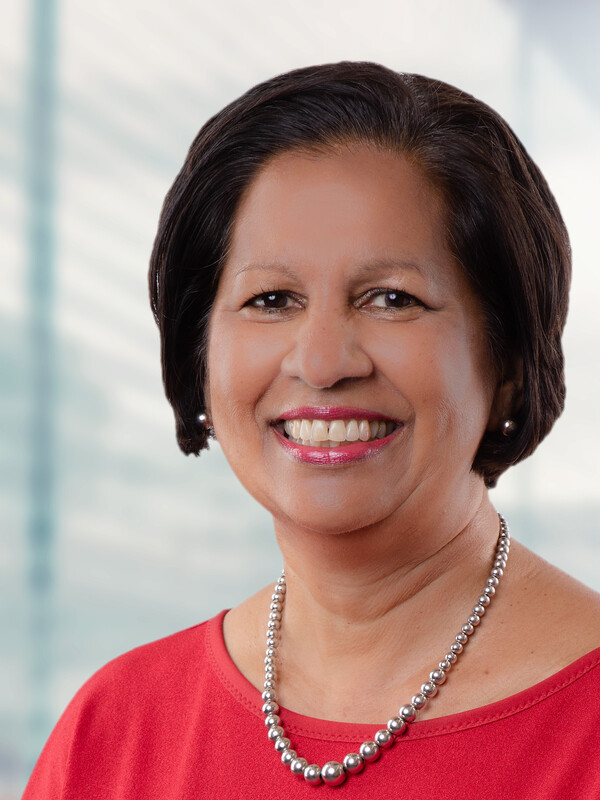 Welcome to the Department of Physical Therapy! As one of 15 training sites for physical therapists across the country, our department is a key contributor to Canada's rehabilitation sector and the University of Toronto's vibrant health sciences network.
Effective January 2021-December 2025, I have been appointed as Chair responsible for the overall administration of the department and research. Under a co-leadership model, I am joined by Prof. Sharon Switzer-McIntyre as Program Director and Prof. Brenda Mori, Associate Program Director. Prof. Switzer-McIntyre leads the MScPT program and is responsible for implementing the renewed curriculum, admissions, unit operations, continuous quality improvement, accreditation and continuing education. Prof. Mori leads clinical education and faculty development and contributes to the program's quality improvement efforts through curriculum renewal and accreditation. In the renewed curriculum, educators and learners share values that consist of three foundational pillars – critical thinking, an inquiry mindset and a strong sense of professionalism.
There is much to be excited about in the Department, the implementation of the renewed curriculum, our new organizational structure and faculty complement, continued excellence in research productivity and awards and the new strategic plan "Physical Therapy for a Healthy, Inclusive World". We look forward to realizing our vision to advance the teaching, science and practice of physical therapy as an essential part of individual health, and inclusive flourishing communities. In the next five years, the department will be true to its values of scientific excellence, innovative pedagogy, interprofessional collaboration, system impact, advocacy, EDI (equity, diversity and inclusion) and kindness.
The UTQAP (University of Toronto Quality Assurance Process) reviewers identified many strengths of the Department, including "a well-articulated academic strategic plan, a renewed integrative and innovative curriculum, a shared culture of respect for each other, strong clinical education leadership, engagement with the clinical community and innovative clinical education experiences integrated into curriculum, successful students who are supported in their learning environment, effective governance model with respected leadership who have a voice at appropriate decision-making tables, a unique and successful bridging program for internationally trained physical therapists, and an impressive faculty complement with a strong and diverse research track record."
It's an exciting time in physical therapy and it is an honour to be working together to lead this outstanding department.
Susan Jaglal, PhD FCAHS
Professor and Chair