2023 Exceptional Achievement and Recognition Awards
Exceptional Achievement Recipients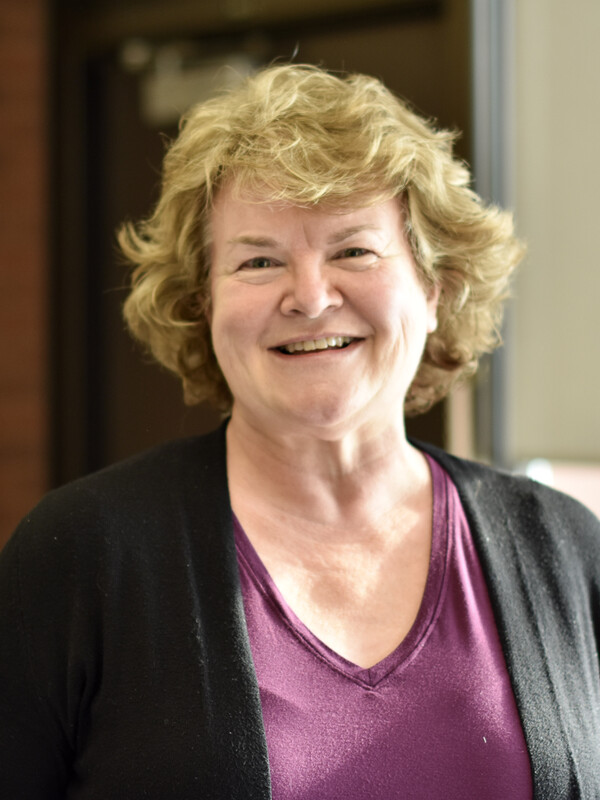 Janet Campbell – Practitioner
Janet Campbell has over 30 years of clinical experience in rehabilitation. She has a passion for working with the limb loss population and has spent the majority of her clinical practice, teaching and research with a special interest in amputee care. Always eager to support others in their learning and achievements, Janet has enjoyed teaching PT students in the academic environment and clinical field for over 20 years. Janet is a Clinical Resource Leader at West Park Healthcare Centre in Toronto. As well as her involvement in the MSc PT program at the University of Toronto Janet has had the privilege of supporting other internationally trained physiotherapists through her involvement in the bridging program (OIEBP) at the University of Toronto.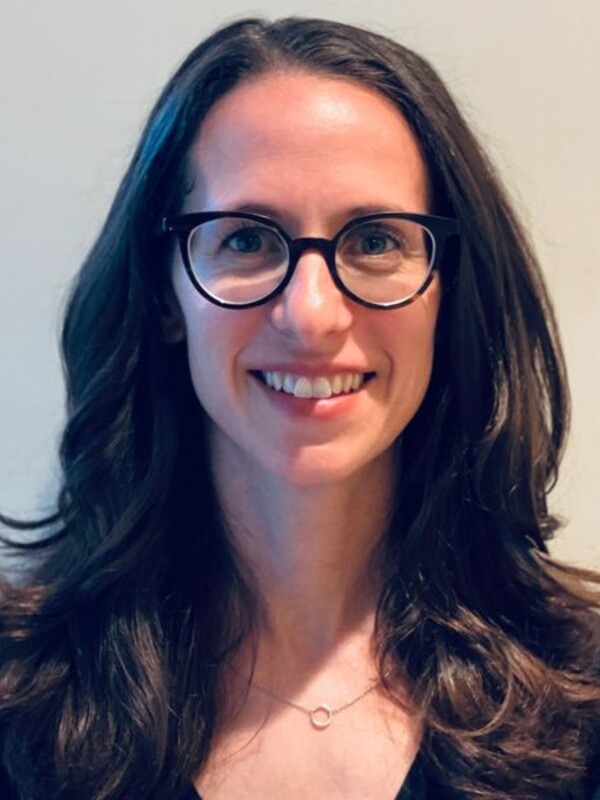 Gillian Johnston – Education
Gillian Johnston graduated from McMaster University in 2005 where she earned a Masters of Science in Physiotherapy. Gillian is also a passionate and hands-on educator. She is the founder of MAPclass - a hands-on clinical skills course and has been providing clinical teaching to U of T, McMaster, Western and Queens students since 2006. Gillian has provided academic teaching through small group facilitation with OT, PT, and Medical Students, and as an Anatomy Instructor at the National Ballet School's Teacher Training Program. She is currently working as an In-patient Physiotherapist in UHN's Spinal Cord Injury Rehab Program at Lyndhurst Centre while also providing private, community-based therapy through her own private practice. MAPclass Therapy provides interprofessional, team-based care, as well as a free, volunteer run, virtual exercise program.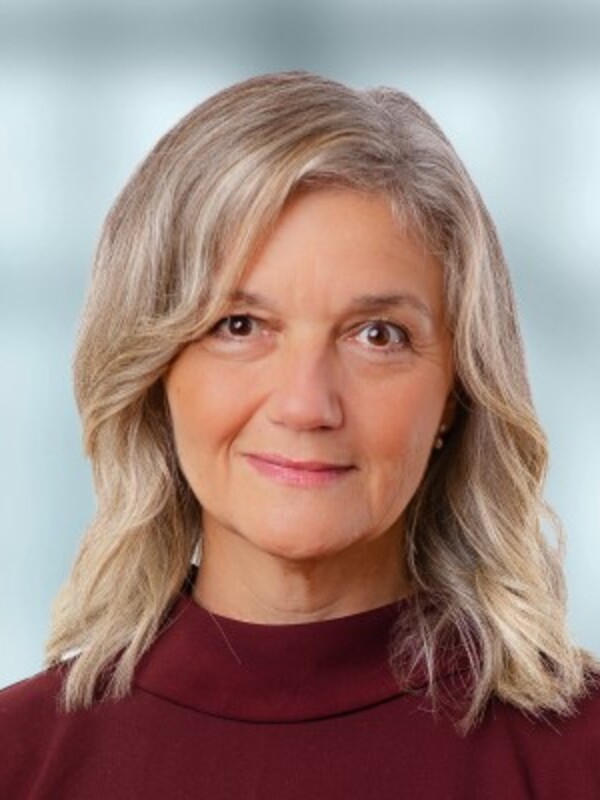 Liz Inness – Research
Liz Inness is a physical therapist with expertise in neurorehabilitation, an Affiliate Scientist at The KITE Research Institute of Toronto Rehabilitation Institute – UHN, an Assistant Professor (status-only) in the Department of Physical Therapy, University of Toronto, with cross-appointment in the Rehabilitation Sciences Institute. Liz's research has a strong focus on advancing rehabilitation practice through clinical-research partnerships, to optimize assessment and training of balance control for safe, independent mobility and to promote early and long-term engagement in aerobic exercise and physical activity after stroke and brain injury.
View the 2023 Exceptional Achievement & Recognition Awards Event here
Recognition Award Recipients
Individual Award Recipients
Congratulations to all our recipients!