Our History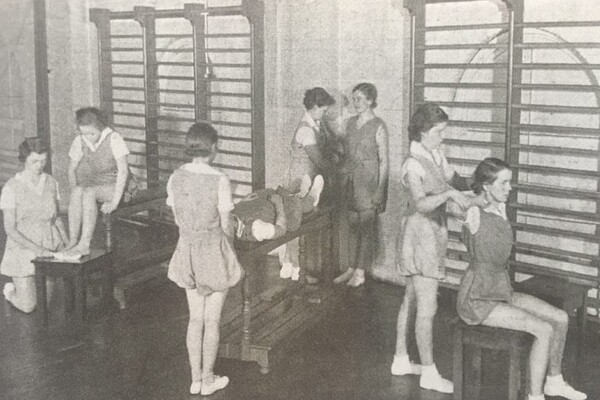 Physical Therapy has a long history at the University of Toronto.  In fact, it is the oldest program in Canada.  In 1917, classes in remedial exercise were first held on campus at Hart House growing into a two‐year diploma program (Diploma in Physiotherapy and Occupational Therapy) under the official auspices of the University of Toronto began in 1929. This diploma was a two-year program with an additional six months of clinical practice. By 1950 the program was transferred to the Temerty Faculty of Medicine, combined with Occupational Therapy and evolved to a three-year diploma program with eight months of clinical experience. Graduates received a diploma in physical and occupational therapy (DPOT).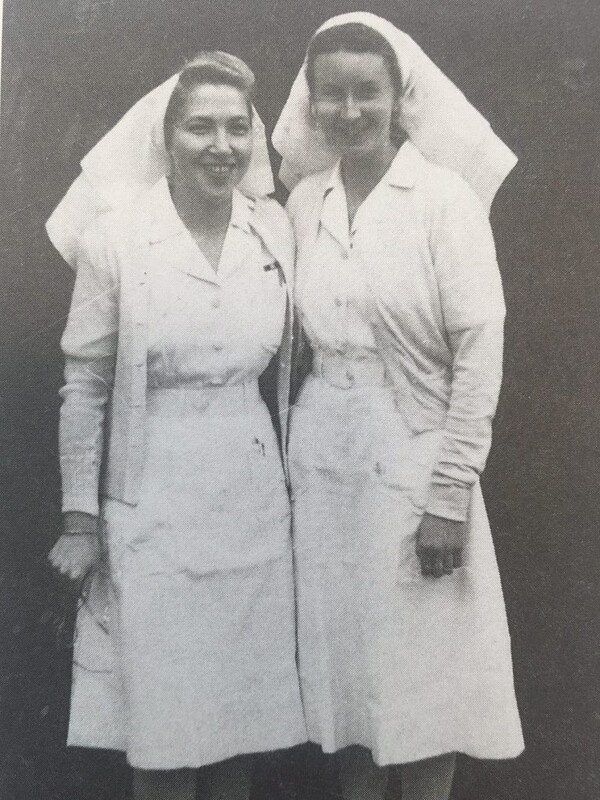 In 1971, the Bachelor of Science in Physical Therapy (BScPT) became the entry to practice degree.  In 2001, the program became a professional master's entry level degree program, the Master of Science in Physical Therapy (MScPT).  
The MScPT is a professional program with a prerequisite four-year undergraduate degree for admission.  The MScPT program is twenty-four months and consists of diverse methods of classroom instruction complemented by twenty-eight weeks of full-time clinical internships.  Multiple methods of teaching and learning are utilized to achieve the curricular goals. The MScPT curriculum is built on the foundations of Evidence-Based and Best Practices approaches. This informed the Renewed Curriculum which was implemented in September 2019. The department currently admits 110 students into the MScPT program each year.   
The MScPT program is provided by a strong faculty team who lead teaching and research in the areas of their expertise and current practices and benefits greatly from rich clinical and research environments and community- partnerships.