Physical Therapy Student Association
Objectives of the Physical Therapy Student Association include:
To promote educational, professional and social interaction among members of the Physical Therapy program (Physical Therapy will hereafter be referred to as PT)
To promote public awareness of the roles of PT
To facilitate professional development and networking events to enhance the connections of the PT Student body
To promote awareness of members' needs to the Rehabilitation Sector and to the University of Toronto
To organize activities for the members
To recognize and award the merit of individual members.
To work with the Rehabilitation Sector to support the educational and professional development of the members;
To encourage interprofessional teamwork and social events between departments
The Association is affiliated with, and a constituent of, the Graduate Students' Union.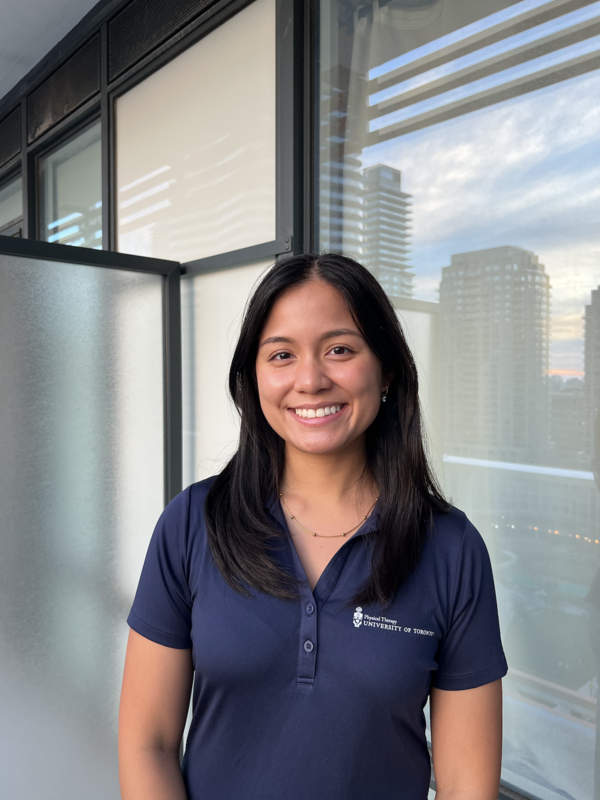 Alyssa Benitez
Alyssa earned her Honours Kinesiology (B.Sc.Kin.) degree with a Minor in Psychology from McMaster University in 2022. Growing up playing on sports teams fuelled her interest in human movement and community engagement. Aspiring to become a physiotherapist, Alyssa is dedicated to improving accessibility to community-based rehabilitative services for underserved populations. In addition to her role as PTSA Co-president, she serves as the Vice President External for the Interprofessional Healthcare Students' Association, representing the Physiotherapy program.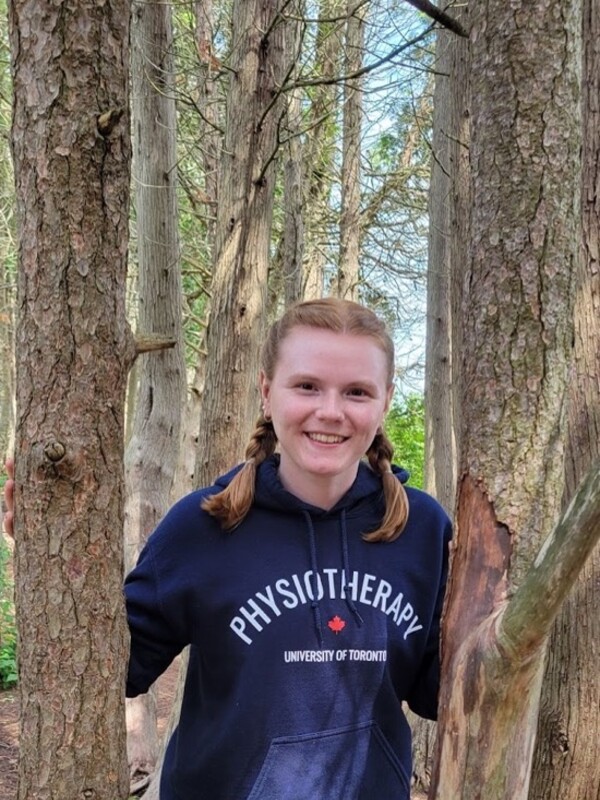 Jacqueline Bond
Jacqueline graduated from the University of Ottawa in 2022 with an Honours Bachelor of Science in Biomedical Science and a Minor in English Literature. While completing her undergraduate degree, she discovered a love for learning about how the body moves and functions, which led to her pursuit of a career in physiotherapy. She has an interest in neurological, cardiorespiratory and pediatric physiotherapy. Jacqueline looks forward to improving quality of life for others as a physiotherapist.
Student Initiatives
Click here to find out more about the department's available initiatives.
Get In The Know With StuCo
Link to upcoming events (PTSA Newsletter)