PT Student Initiatives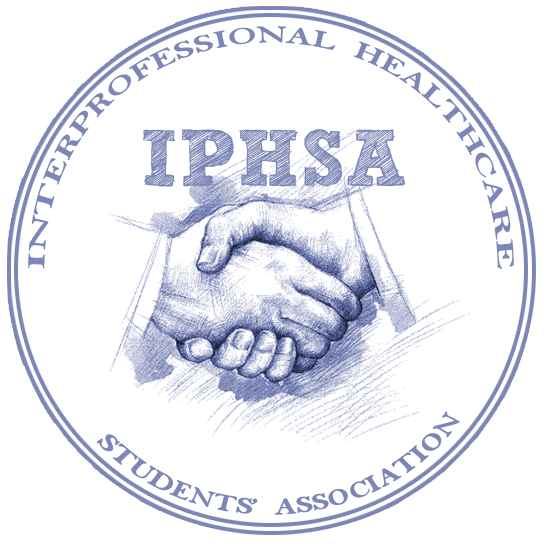 The University of Toronto Interprofessional Healthcare Students' Association (IPHSA) is a group of student representatives from the various Health Care faculties who are interested in participating in and promoting interprofessional education (IPE) within these faculties. Our mandate is to create a fun and educational environment in which students have the opportunity to interact with and learn from one another. As future health care providers, we believe that fostering a strong interprofessional relationship, involving understanding, appreciation, and co-operation between health disciplines, is the key to providing our patients with the best care they can receive. Thus, the first steps start with us, the students, as we develop within and beyond our healthcare disciplines. If you want to get involved, don't hesitate to reach out!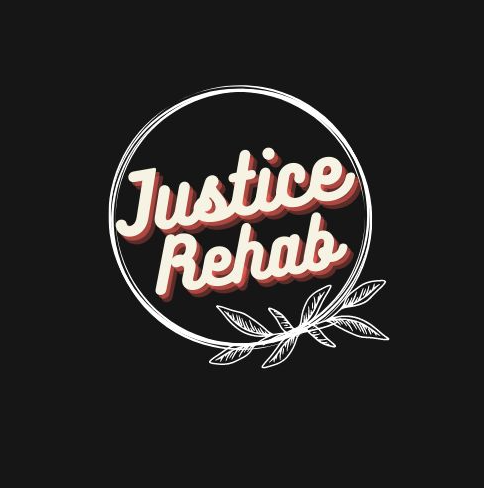 Justice Rehab
Justice Rehab's mission is to carve out a space for University of Toronto students from any sector of rehabilitation, therapy, or healthcare to discuss and take action in increasing health justice including community health and social justice. We hope to foster a collaboration between PT, OT, SLP, and RSI students to fight inequity and implement change within and around the healthcare field.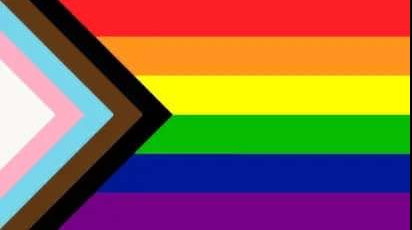 Out In Rehab
Out In Rehab at University of Toronto exists as a safe space for individuals from the LGBTQQIP2SAA community and their allies to discuss events, shared experiences, and concerns relevant to physical therapy and life within the Toronto queer community.