Rehabilitation Aimed at Muscle Performance (RAMP) Lab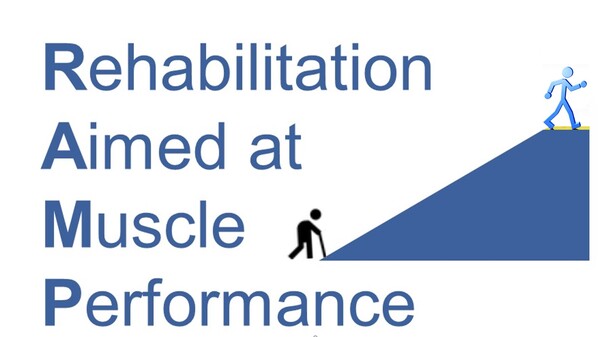 Research Overview
The primary focus of Dr. Reid's research has been to investigate muscle performance with a particular focus on inspiratory muscle dysfunction and myotrauma among several respiratory muscles. Her research has also considered the interplay of cognition and symptoms of dyspnea, fatigue and pain on muscle performance and how these impact mobility and quality of life.
Diaphragm Injury in Animal Models and Humans
Her early career research was groundbreaking in the demonstration of exertion-induced diaphragm injury from low intensity loading.  Work in animal models revealed a cascade of inflammatory events, in the plasma and respiratory muscles muscle, which could be detected over several days. She also demonstrated that diaphragm injury was associated with increasing airflow limitation, and resulted in connective tissue replacement in the diaphragm of people with COPD compared to those without lung disease.
Recent Developments in Research Programming
Most recently, she is examining the coordination of the respiratory muscles in healthy people before and after exercise and in those with different health conditions that affect the lungs and/or chest wall. This involves collaborations with biomedical engineers, physical therapists and exercise physiologists affiliated with the University of Toronto, and KU Leuven. They have developed automated algorithms to examine the onset and offset of the EMG activities of several inspiratory muscles and their related phase with inspiratory pressure and/or inspiratory/expiratory flow.
To further the utility of near infrared spectroscopy, she's collaborating with a research team at Boston University, Toronto General Hospital (TGH) and St. Michael's Hospital. Dr. Darren Roblyer, the primary investigator at Boston University is devising a measurement tool that will provide real-time measurement of blood flow and muscle oxygenation/deoxygenation. From this, the muscle oxygen consumption can be estimated during exertion. Application in mechanically ventilated patients will facilitate titration of unloading during the early course of critical illness and to more precisely determine readiness and reloading during weaning from mechanical ventilation.
Another major aspect of her research programming is to further investigate the intersection of dyspnea, cognitive loads and motor control. They have found that dual tasking (multi-tasking) is compromised in people with COPD. This is also associated with alterations of neural activity in the prefrontal cortex. They are also examining the impact of dyspnea on cognitive and physical performance in healthy younger and older adults and those with respiratory conditions. Additionally, they are performing a feasibility RCT to examine whether cognitive and physical pulmonary rehabilitation has additive benefits compared to physical pulmonary rehabilitation alone.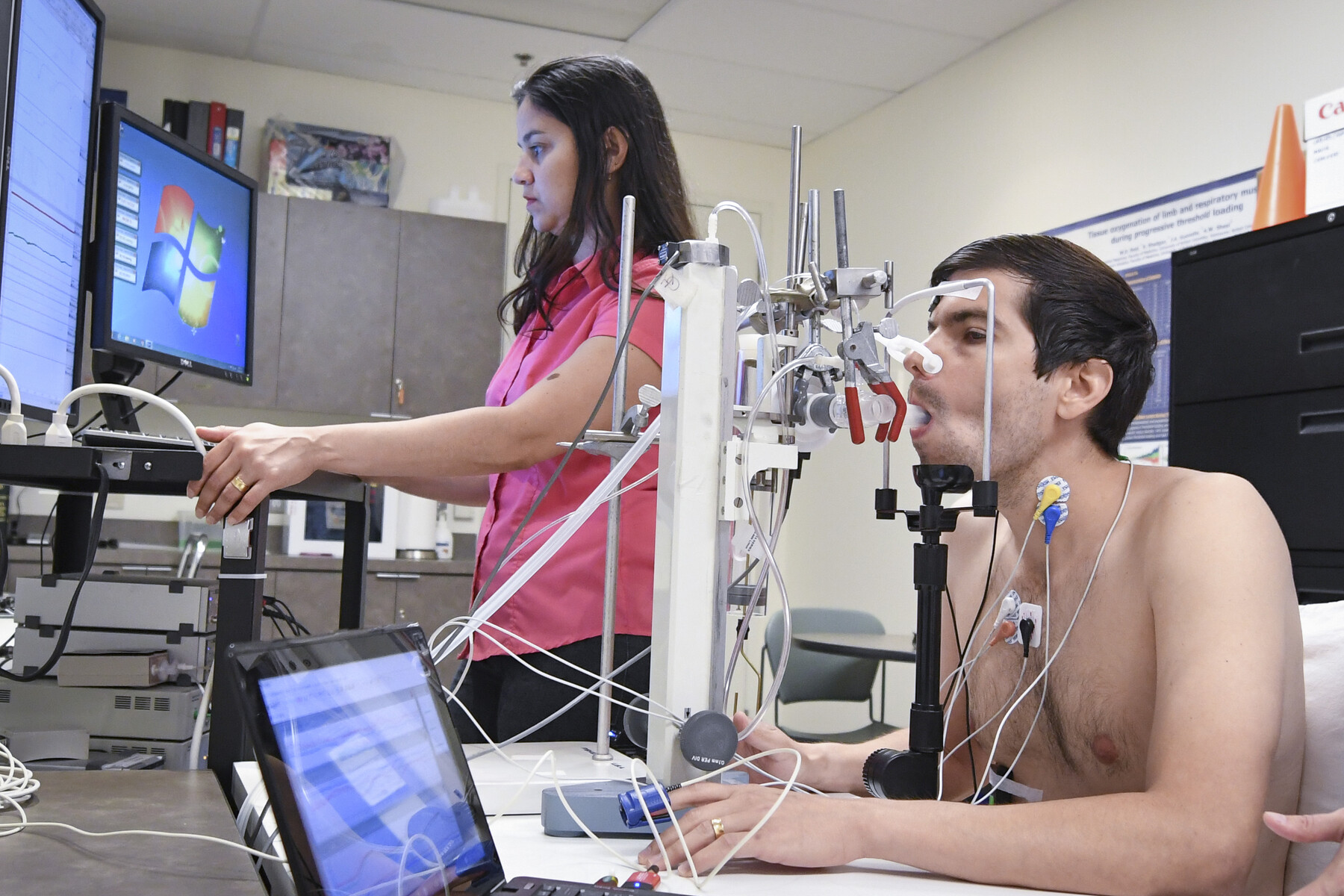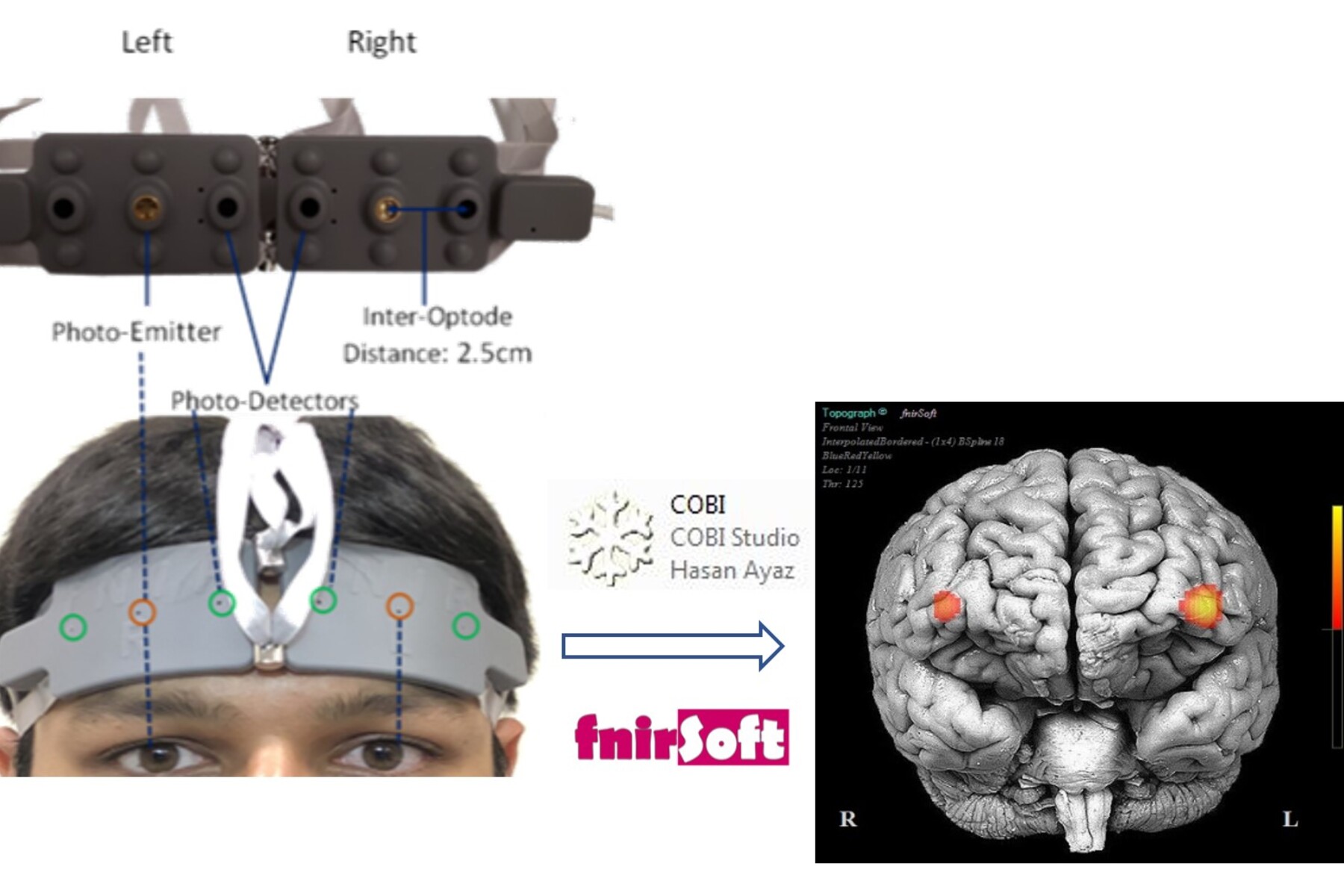 People
Dr. Reid has forged research collaborations nationally and internationally including Europe, France, Spain, Japan, Chile and Brazil. Dr. Reid supervises research trainees at the MSc, PhD and PDF level in Rehabilitation Sciences and also collaborates with visiting research scientists.
Join Us
We are accepting graduate students for May 2022. Click here for more information.
Contact: For more information contact Darlene Reid at darlene.reid@utoronto.ca