Update on the MScPT Expansion Plan - November 2023
As previously announced, the department of physical therapy is in the process of expanding the Master of Science in Physical Therapy program to the University of Toronto's Scarborough Academy of Medicine and Integrated Health (SAMIH) beginning 2026. 
Last week, U of T made history, breaking ground on a building that will house this much-needed new medical academy in Scarborough, which will graduate 40 physical therapists, as well as physicians, physician assistants and nurse practitioners, each year.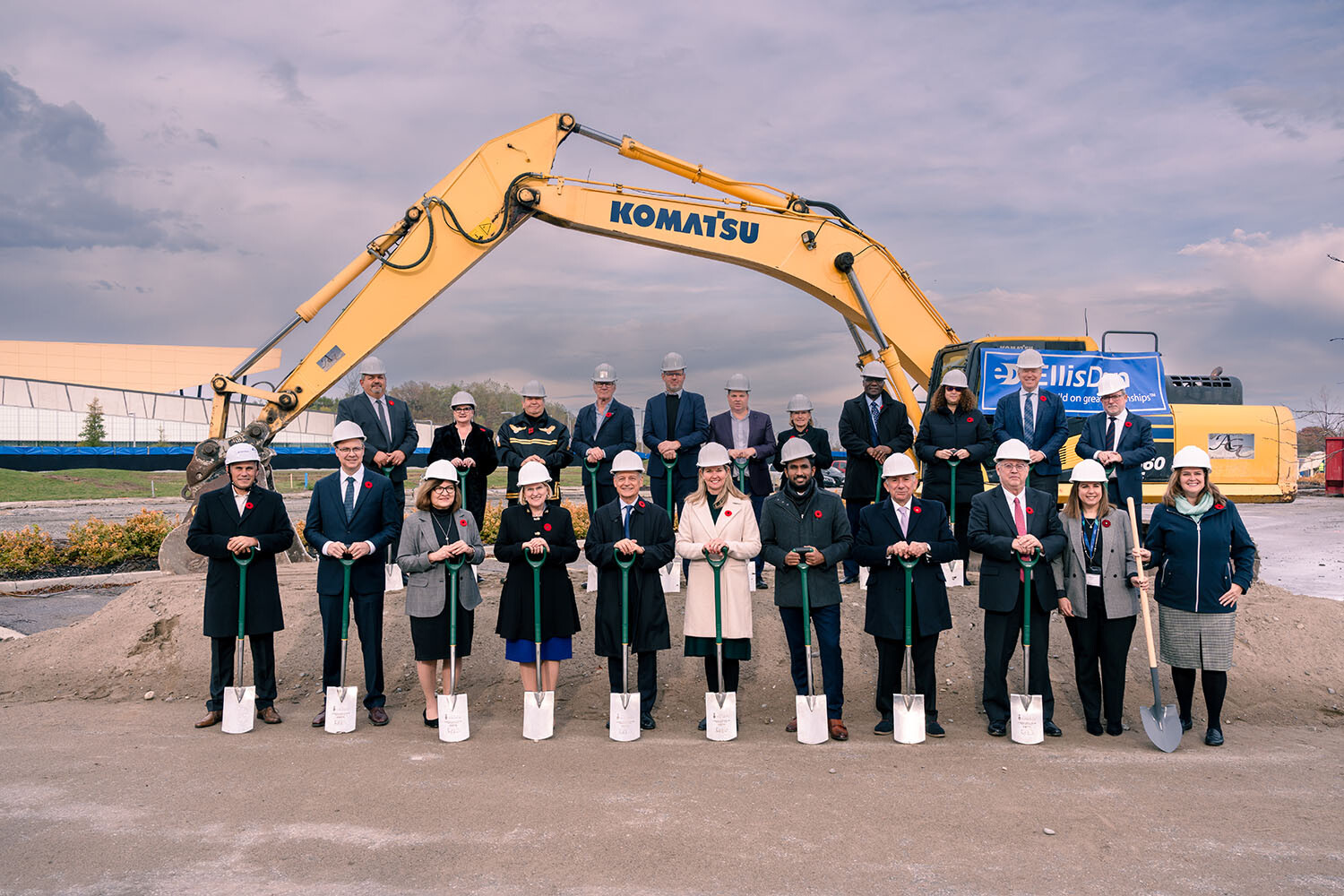 Until the new medical academy is ready to house our new students, we will be adding 40 students to our MScPT program at 500 University starting in September 2024. This will bring the number of first-year students from 110 to 150.  
Over the next 10 months, we will begin increasing the number of faculty and staff for our department as we prepare to accommodate the increase in students. We have already begun renovations to some of our existing spaces at 500 University to ensure our classrooms are ready to welcome 150 first-year students come September. 
Once the facilities are ready at SAMIH, we will welcome 40 first-year students to our Scarborough Campus and our first-year student enrolment at 500 University will return to 110 students.  
This initiative is our department's contribution to begin addressing the health care human resource needs of our communities who are desperately short on physical therapists.
We will continue to provide updates on this project as plans progress.