Sharon Switzer-McIntyre receives 2023 President's Teaching Award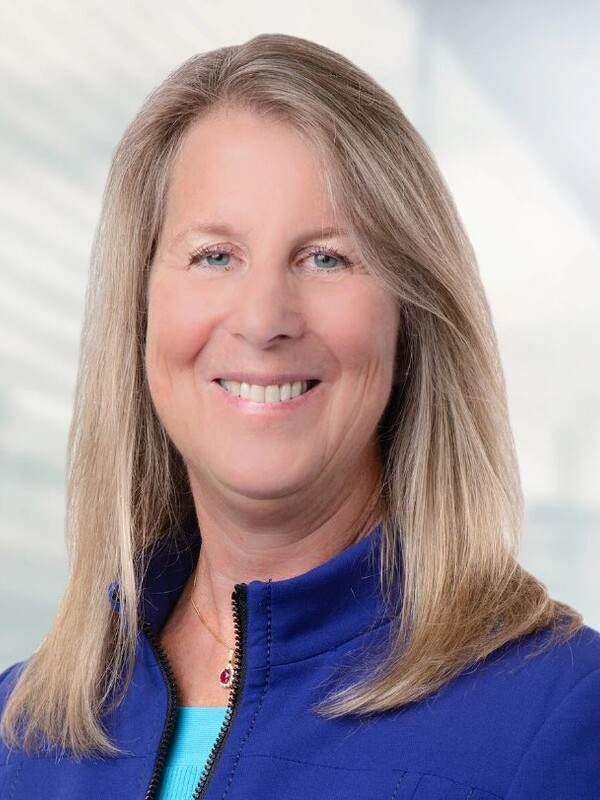 Congratulations to Associate Professor Sharon Switzer-McIntyre on receiving the President's Teaching Award in recognition of her ongoing contributions to educational leadership and innovation and her sustained excellence in teaching.
During her 25 years in the department, Switzer-McIntyre has been deeply involved in innovative curricular design, development and delivery, learner assessment, mentorship, administration and leadership activities.
Throughout her teaching career, Switzer-McIntyre has been committed to creating exceptional learning environments to enhance the students' comprehension and retention of information and foster life-long learning skills and habits.
Her energetic, enthusiastic and encouraging style helps students interact with the content and has gained her the affectionate nickname of SSM by all her students.
During the past 12 years, Switzer-McIntyre has also been directly responsible for leading a team of faculty in the development and implementation of the Ontario Internationally Educated Physiotherapy Bridging (OIEPB) Program, which has successfully prepared internationally educated physiotherapists for practice in Canada.
"Sharon is truly an exceptional educator and mentor who is passionate about teaching and improving the lives of all students. She is committed to equity, diversity and inclusion in everything that she does. I can think of no one more deserving of this award," says Susan Jaglal, Chair of the Department of Physical Therapy.
The President's Teaching Award is the university's highest honour for teaching. Recipients become members of the U of T Teaching Academy, which meets regularly to discuss matters relevant to teaching and offers advice to the president and the vice-president and provost, as well as the director of the Centre for Teaching Support & Innovation.