Congratulations to Rob Page – Recipient of the UofT EUTA Award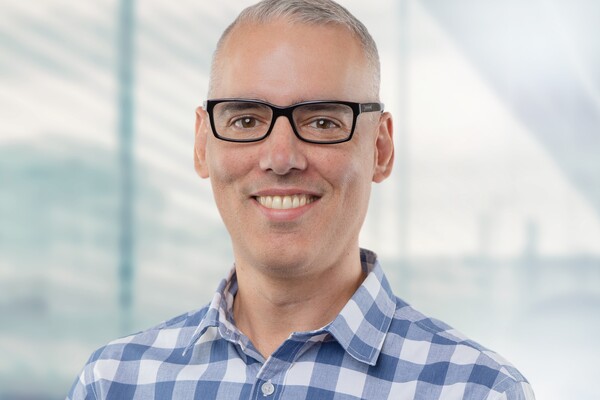 Rob Page, IT Manager in the Department of Physical Therapy, was among the 18 individual and six team recipients of the Exemplary University of Toronto Ambassador (EUTA) Awards. The inaugural EUTA presentation & reception was held on May 10, 2023, celebrating the Temerty award winners.  
Established in 2022, the Exemplary U of T Ambassador (EUTA) Award recognizes the contributions and achievements of librarians and staff, as individuals or in teams, who have provided outstanding service, furthered the strategic priorities of their unit, department, faculty, or division, and made a significant, positive impact on the University.
Rob was recognized for enriching the academic experience of all students, providing critical support, and facilitating an engaging social culture in the Rehabilitation Sciences Sector.