Congratulations, Class of 2023!
This fall, 110 graduates have completed their Master of Science in Physical Therapy degrees and we proudly celebrate these new physical therapists and all they have accomplished.
As they prepare to bring their physical therapy knowledge and skills into the world of health care, four graduating students reflect on their two years in the program and share what they have planned for the future.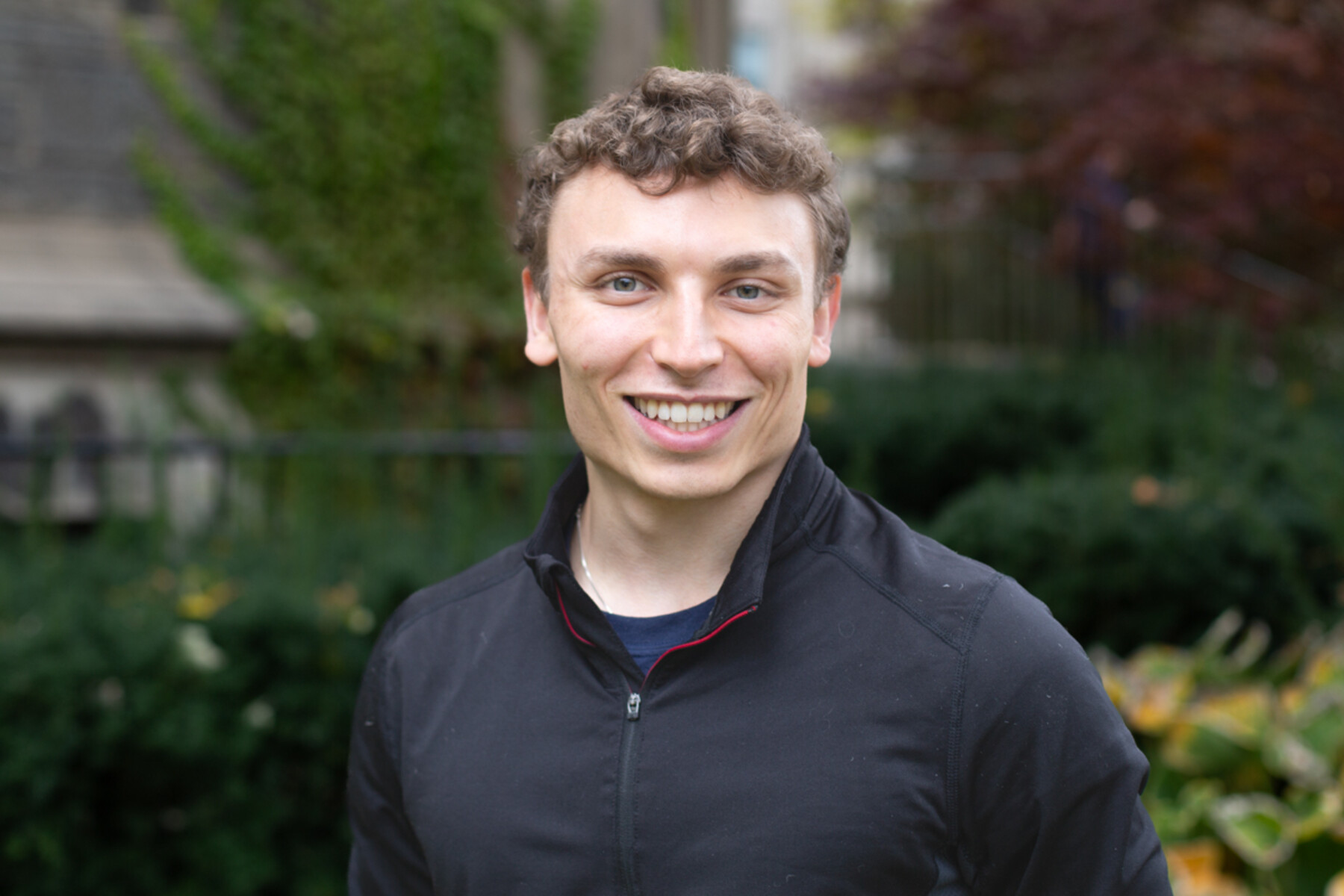 Aaron Wexler, Valedictorian
Career Plans: KITE Innovations and Rehabilitation Clinics
I always wanted to pursue a career where I could help people live their best lives as well as where I could be a leader in a team or organization. 
At the start of the program, I was surprised to learn just how wide the field of physical therapy is. I remember how shocked I was when we learned about suctioning and manual chest therapy and thinking to myself "We do that?!"  
My mentors have taught me that if what I'm doing doesn't spark joy, I should find something new because the career options for a physical therapist are limitless!  
Now that I've completed my degree, I have started working as a neurological and research therapist with the KITE Innovations and Rehabilitation Clinics where I provide out-patient physical therapy for people living with neurological conditions and help with research studies. I am also looking to pursue opportunities to help make neurorehabilitation services more accessible for the general public.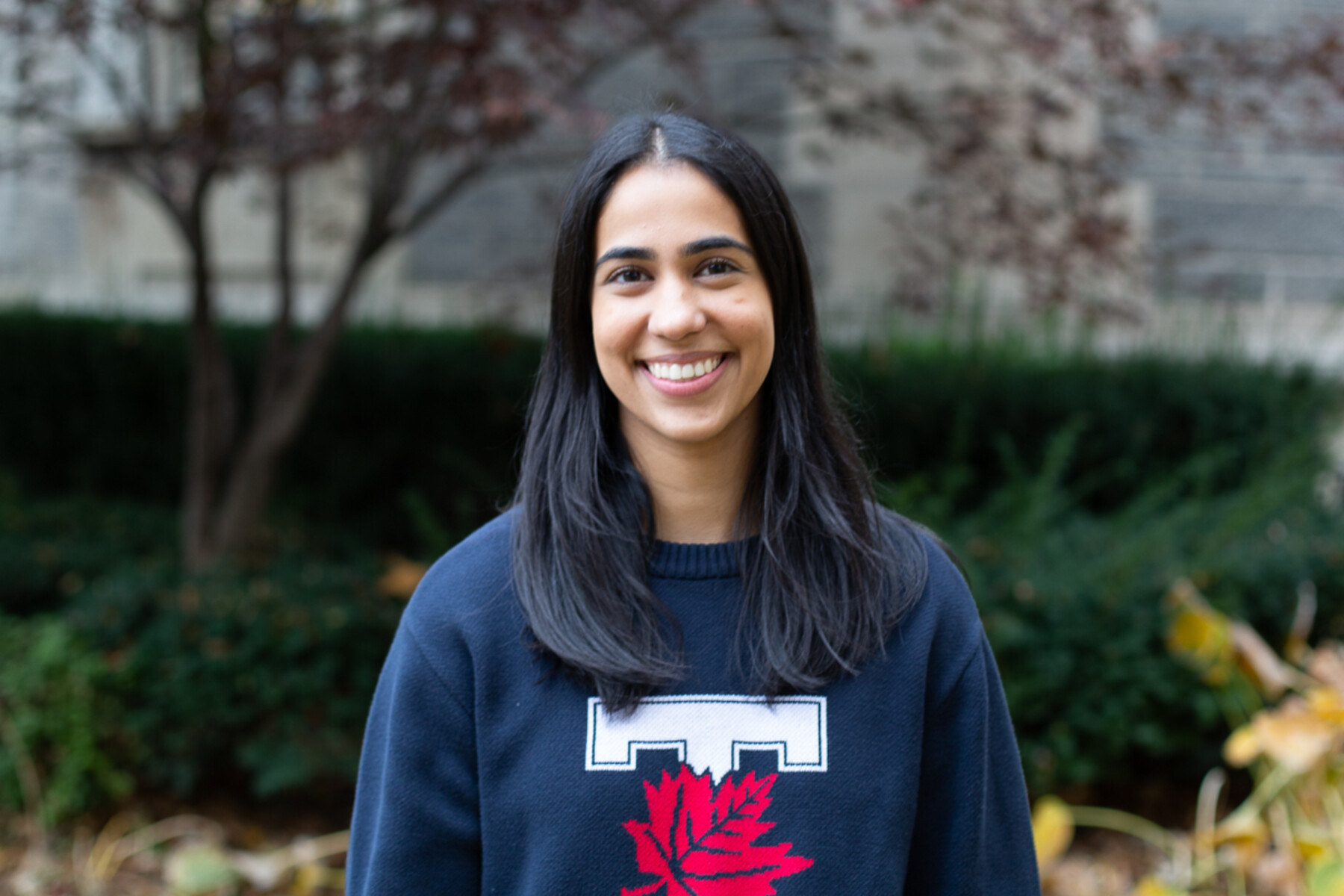 Parneet Sidhu
Career Plans: Clinical practice in paediatric care
I was inspired to pursue physical therapy because I was interested in human anatomy and function and wanted to bring a holistic approach to patient care.  
Throughout the program, I learned that the essence of what we do on a day-to-day basis is the same regardless of the patients we are working with – whether they are in paediatric or geriatric care, or cardiorespiratory or neurological rehabilitation. 
Over the past two years, I have met so many new people and created lifelong friendships. It has been a delight to be surrounded by like-minded individuals with similar aspirations and I'll cherish this time forever. 
I'm looking forward to taking time to travel and celebrate the completion of the program and will soon be jumping into clinical practice in paediatrics.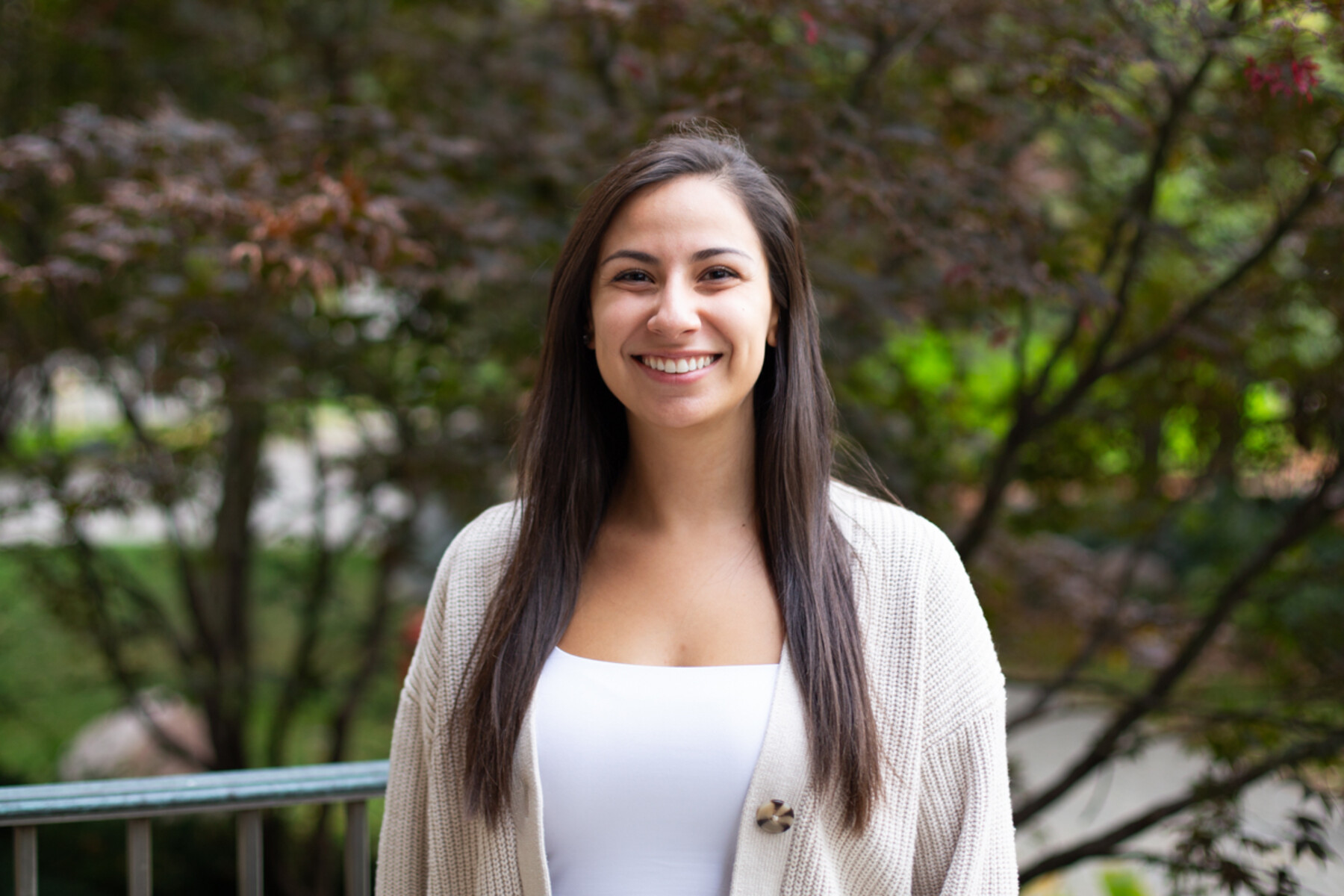 Sabrina Dasouki
Career Plans: Neurological and orthopaedic physical therapy at Neurocore Physiotherapy and Pilates and Pillars of Wellness
My journey to becoming a physical therapist has been far from linear, yet I've learned that sometimes the more detours you take in life, the richer the destination can become. I am eternally grateful for the opportunity to pursue my dreams and for the unwavering support of those who have helped me get to where I am today.   
There were so many incredible moments throughout my two years at U of T. I am very fortunate to have had such an incredible cohort of amazing practitioners, whom I am proud to call my colleagues.
What excites me the most about this field is the diverse range of possibilities. Many aspects of physical therapy continue to spark my interest and I look forward to exploring and growing within this dynamic profession. 
I am looking forward to continuing my educational and clinical journey in the field of neurological and orthopaedic physical therapy. I am very excited that my career will continue at two private clinics; Neurocore Physiotherapy and Pilates, and Pillars of Wellness.  
Ushwin Emmanuel
Career Plans: Clinical practice at Art of Mobility and Athlete's Care
During my undergrad, I had the opportunity to work as a student field therapist where I learned about injuries and rehabilitation. 
Shortly after, I experienced a misdiagnosed sports injury and an ACL tear. The frustration and empathy I gained from this experience motivated me to delve into physical therapy so I could help others overcome similar challenges.
I have learned so much these past two years and have been surprised by the depth of knowledge required to unpack the human body and its movement. Understanding the intricacies of anatomy, biomechanics, and the practical applications of rehabilitation methods has been eye-opening. This program remarkably expanded my understanding of the human body's interconnectedness and how theories translate into effective patient care.
In the next phase, I'm looking forward to diving into hands-on patient care, refining and fine-tuning the skills and knowledge I learned in the program. I'm eager to acquire my FCAMPT designation and will hopefully complete further coursework in vestibular physiotherapy.