Kristin Musselman
BSc, BScPT, MSc, PhD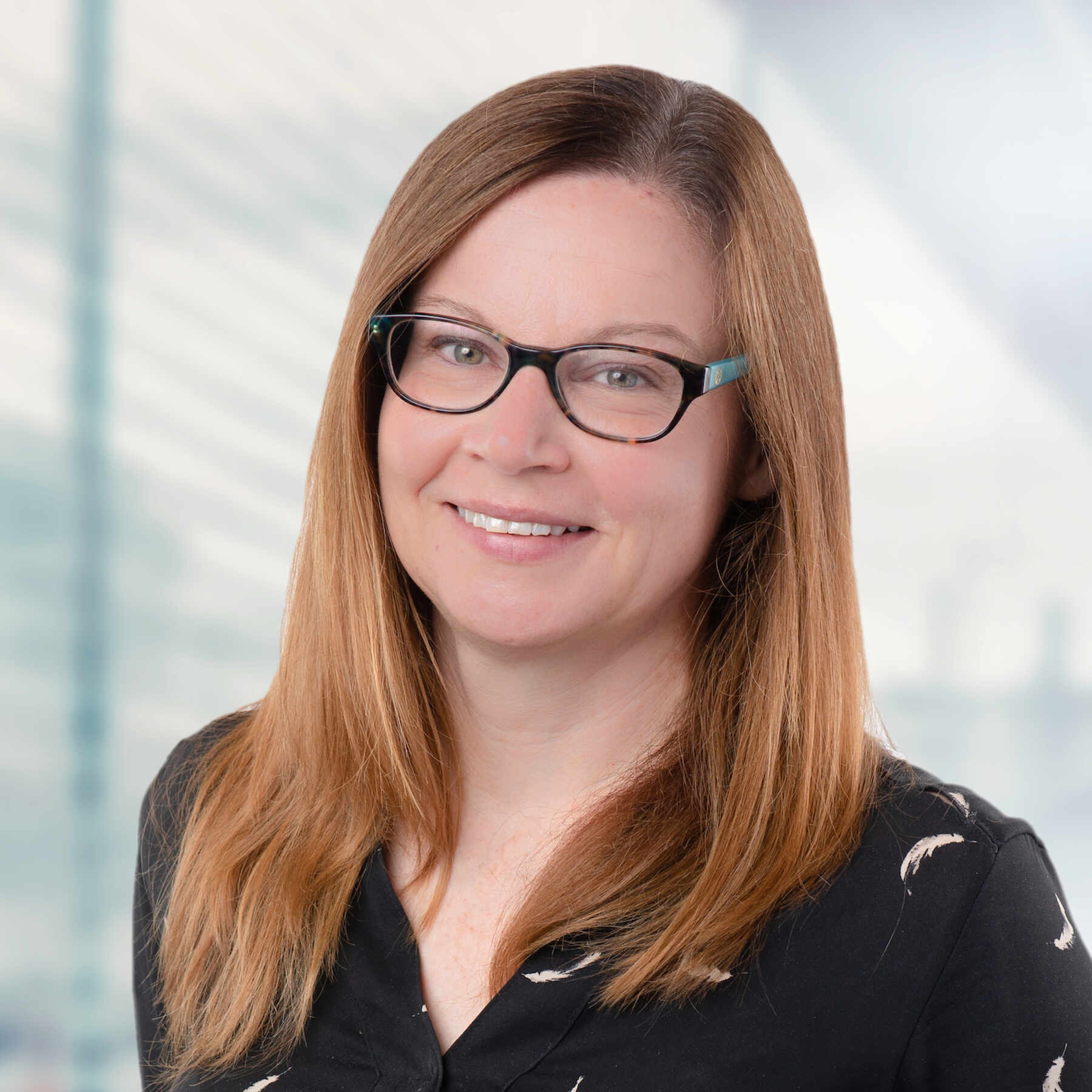 Dr. Kristin Musselman is a physical therapist, Scientist with the Neural Engineering and Therapeutics Team at KITE, Toronto Rehabilitation Institute – Lyndhurst Centre, and Canada Research Chair (Tier 2) in Multi-morbidity and Complex Rehabilitation. She completed a BSc (Life Sciences) and BScPT at Queen's University, followed by a MSc (Neurosciences) and PhD (Rehabilitation Science) at the University of Alberta. Dr. Musselman was a CIHR Post-doctoral Fellow at the Johns Hopkins School of Medicine and Kennedy Krieger Institute from 2010-2013. She is academic lead of the Canadian SCI Walking Measures Group and Chair of the Canadian ABT Community of Practice for the Praxis Spinal Cord Institute.
Research & Scholarly Activities
The overarching aim of Dr. Musselman's research is to develop innovative, clinically feasible approaches to restore movement, function and participation for individuals living with complex neurological disease across the lifespan. Dr. Musselman and the SCI Mobility Lab team develop and implement assessments, technologies and interventions that emphasize individualization (i.e. customization to individuals for targeted applications of therapy), self-efficacy and the principles of neuroplasticity (i.e. intensity, challenge, and task-specificity). Dr. Musselman's current research is funded by CIHR, NSERC, the Craig H. Neilsen Foundation,  Praxis Spinal Cord Institute, a Connaught New Researcher Award and the Canadian Research Chairs Program.
Dr. Musselman teaches in unit 4, Physical Therapy Practice III, and unit 6, Advanced Critical Thinking in Physical Therapy.
Dr. Musselman also teaches continuing education courses on Functional Electrical Stimulation to physical and occupational therapists across Canada.
Assistant Professor, Department of Physical Therapy, University of Toronto
Scientist, KITE, Toronto Rehabilitation Institute – University Health Network
Assistant Professor, Rehabilitation Sciences Institute, University of Toronto
Adjunct Professor, College of Graduate and Postdoctoral Studies, University of Saskatchewan