Esther Waugh
BScPT, MSc, PhD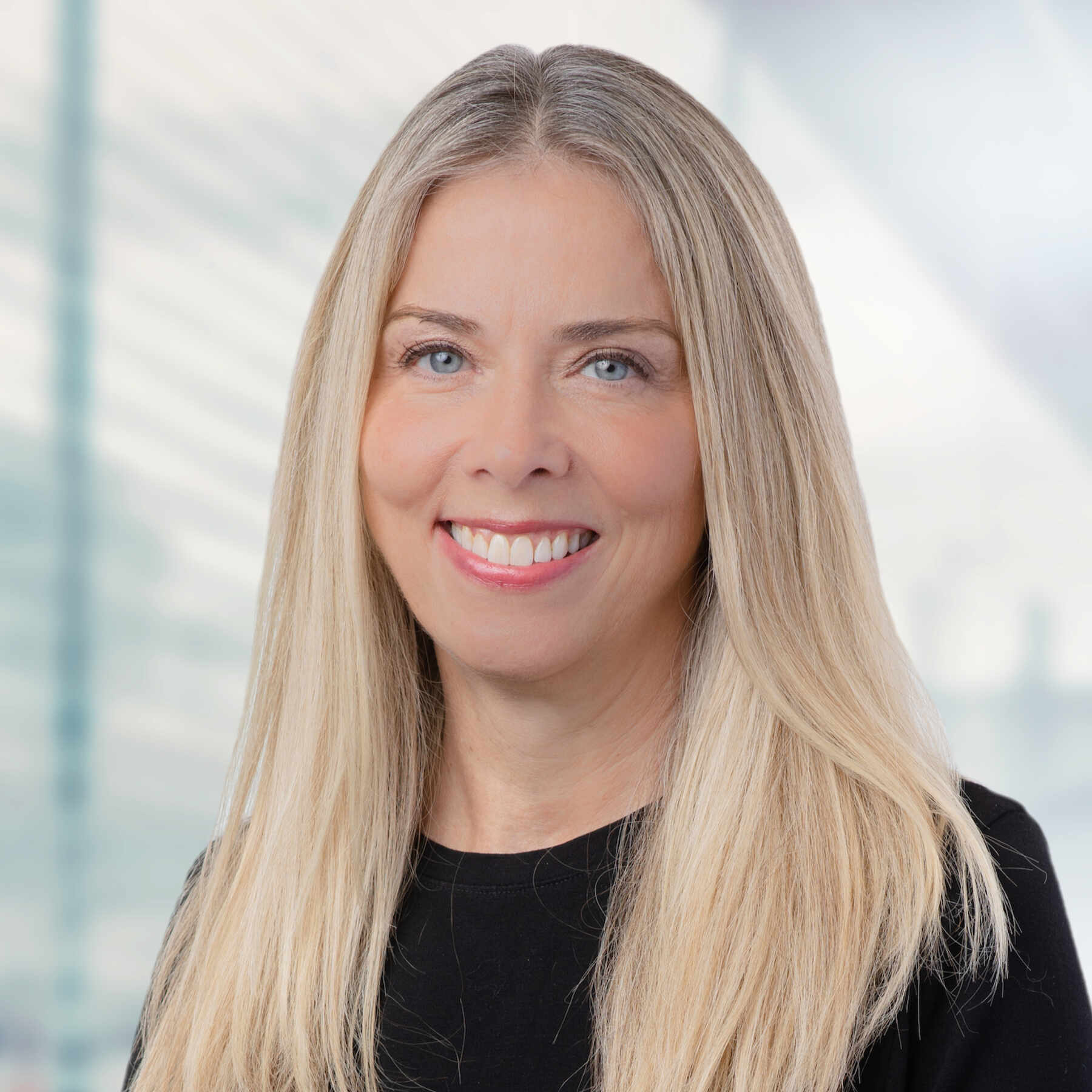 Esther Waugh is a physical therapist and clinical epidemiologist. She practiced for many years as a musculoskeletal physical therapist in private practice and in a health clinic for street-involved youth and has taught across many aspects of the MScPT curriculum. She received her BSc in Physical Therapy, MSc in Rehabilitation Science and PhD in Clinical Epidemiology all from the University of Toronto. Esther's doctoral work investigated factors which influence recovery of bone mineral density in women with anorexia nervosa, with a particular emphasis on the effect of physical activity on bone health in this population. Currently, her research interests encompass the promotion and implementation of physical activity for the prevention and management of osteoarthritis.
Research & Scholarly Activities
Esther's primary area of research is the management of osteoarthritis (OA) through early and appropriate promotion of physical activity particularly in the context of multimorbidity. The overarching goal of our research is early identification and diagnosis of OA and incorporation of behaviour change techniques to encourage physical activity in order to reduce pain, improve function, and protect against adverse health outcomes such as obesity, diabetes and cardiovascular disease, all common comorbidities in individuals with OA.
Esther is the Academic Lead for PHT 1111H: Selected Topics in Physical Therapy and is also involved in the development and integration of the scholarly practice content across the curriculum.
Assistant Professor, Teaching Stream, Department of Physical Therapy, University of Toronto
Scientific Associate, Osteoarthritis Research Program, Women's College Hospital, Toronto, ON